This is a Sponsored post written by me on behalf of P.F. Chang's for SocialSpark. All opinions are 100% mine.
I want to eat out all. of. the. time.
This doesn't make any sense because 1. I like to cook. 2. I'm home all the time, so it's not like I don't have time to cook. 3. Eating out costs money, yo!
Still, after a full day with three tiny children sometimes all I want to do is let someone else feed me a meal. Most recently my eyes (and stomach) have been turning towards P.F. Chang's new winter seasonal menu.
My personal wish list (because you're taking me there, right?) includes this Red Goose Martini. Grey Goose Vodka shaken with Pom Wonderful pomegranate juice, Thai basil leaves, fresh ginger and lime juice. It's like they know me.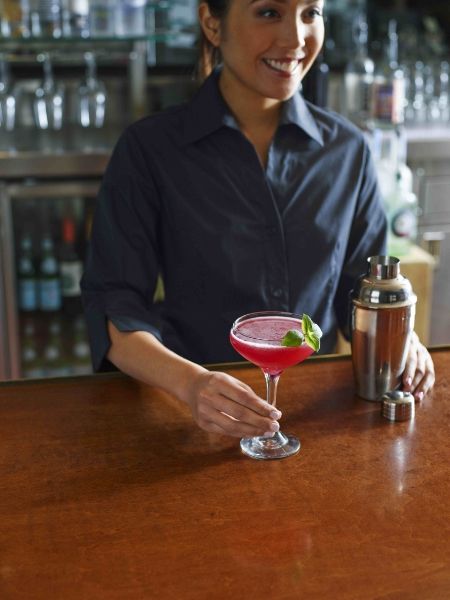 This Miso Salmon is also calling my name. It's broiled and served with grilled baby bok choy and cool julienne daikon radish in a warm savory broth. I only recently learned to love salmon, and now I'm snatching it up every chance I get.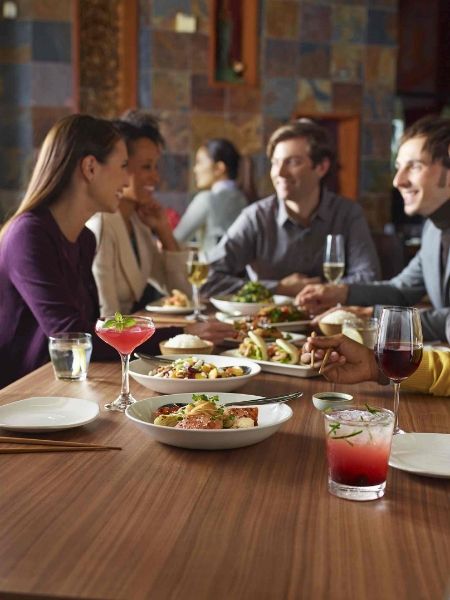 If I'm being honest, I would also probably order the Orange Ginger Beet Salad (so much flavor!) and some Chocolate Raspberry Wontons. Just look at those beauties.
P.F. Chang's is rolling out these new menu items in celebration of the Chinese New Year. I love how fresh and flavorful all of the options look. Fresh and flavorful are definitely requirements for me in eating out, and I'll raise a new year's toast to that!
I want to encourage you to hurry in to P.F. Chang's to try their new menu items because if you visit pfchangs.com/winter you can receive an offer for $10 off a $40 purchase! I'm all about saving money and eating out, and this is the perfect way to do it! You can also follow @pfchangs on Twitter or follow P.F. Chang's on Pinterest, because that's some tasty business.
Which dish are you most excited to try?